STERNMED
Medical devices engineered in Germany
SternMed GmbH is a fast-growing medical device manufacturer, located in the south of Germany. With our international team of experts, SternMed stands for premium quality of medical technology. SternMed products are innovative and produced specifically for the complex demands of the day-to-day practice in the fields of Diagnostic Imaging, OR Solutions and Patient Care.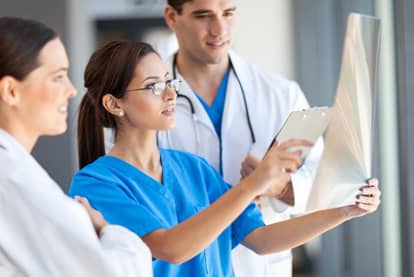 Medical Imaging
SternMed's ultrasound systems, magnetic  resonance technology and x-ray devices provide a comprehensive portfolio of complete hard & software solutions tailored for global imaging needs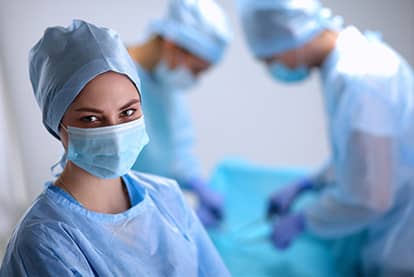 OR Solutions
OR Solutions from SternMed, including anesthesia units, surgical tables and surgical lights, are designed to support clinicians worldwide to provide health care for their patients.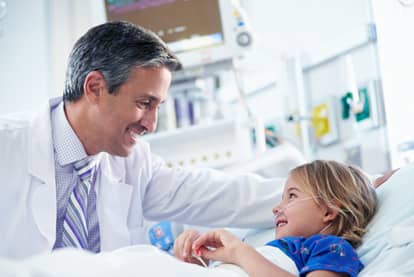 Patient Care
SternMed provides patient care devices like patient monitors, infusion and syringe pumps and medical ventilators, to support clinicians in giving exceptional patient care to their patients.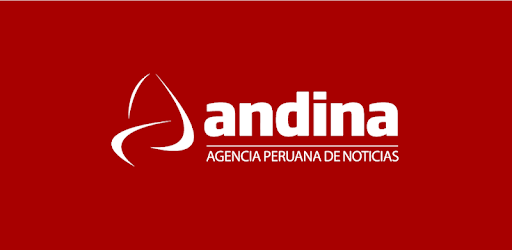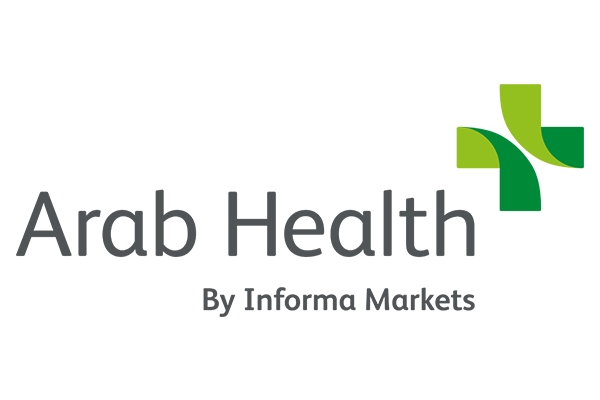 Arab Health 2022 | We are taking part
Arab Health is the largest and most important trade fair for health and medicine in the MENA region (Middle East, North Africa). The focus is on medical technology and electromedicine, as well as the areas of physiotherapy-orthopedic technology, supplies and consumables.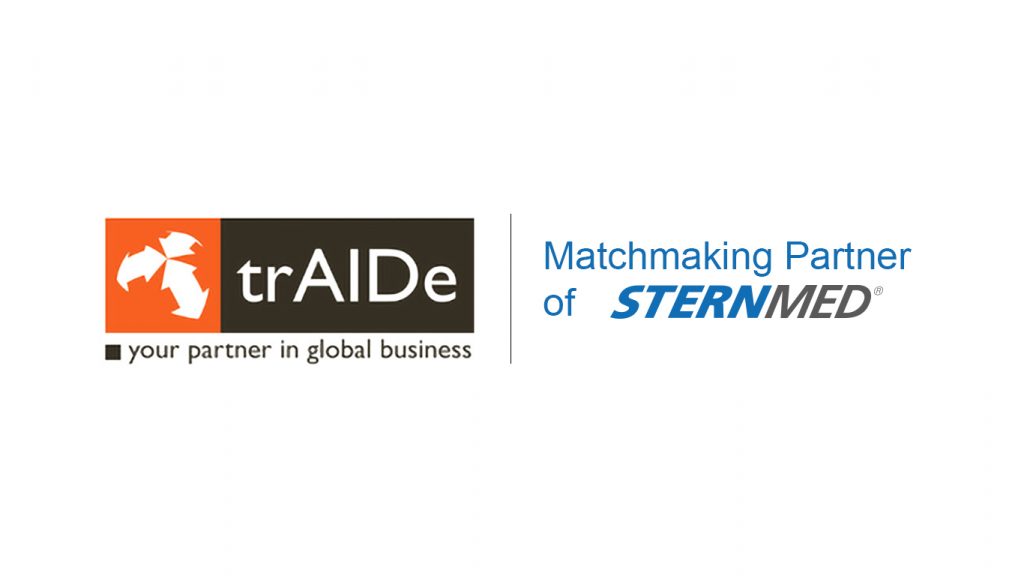 trAIDe Matchmaking
SternMed GmbH is very conscientious and precise in the selection of its distributors and partners. In the course of this, we are now cooperating with the professional matchmaking agency trAIDe.