STERNMED
Medical devices engineered in Germany
SternMed GmbH is a fast-growing medical device manufacturer, located in the south of Germany. With our international team of experts, SternMed stands for premium quality of medical technology. SternMed products are innovative and produced specifically for the complex demands of the day-to-day practice in the fields of Diagnostic Imaging, OR Solutions and Patient Care.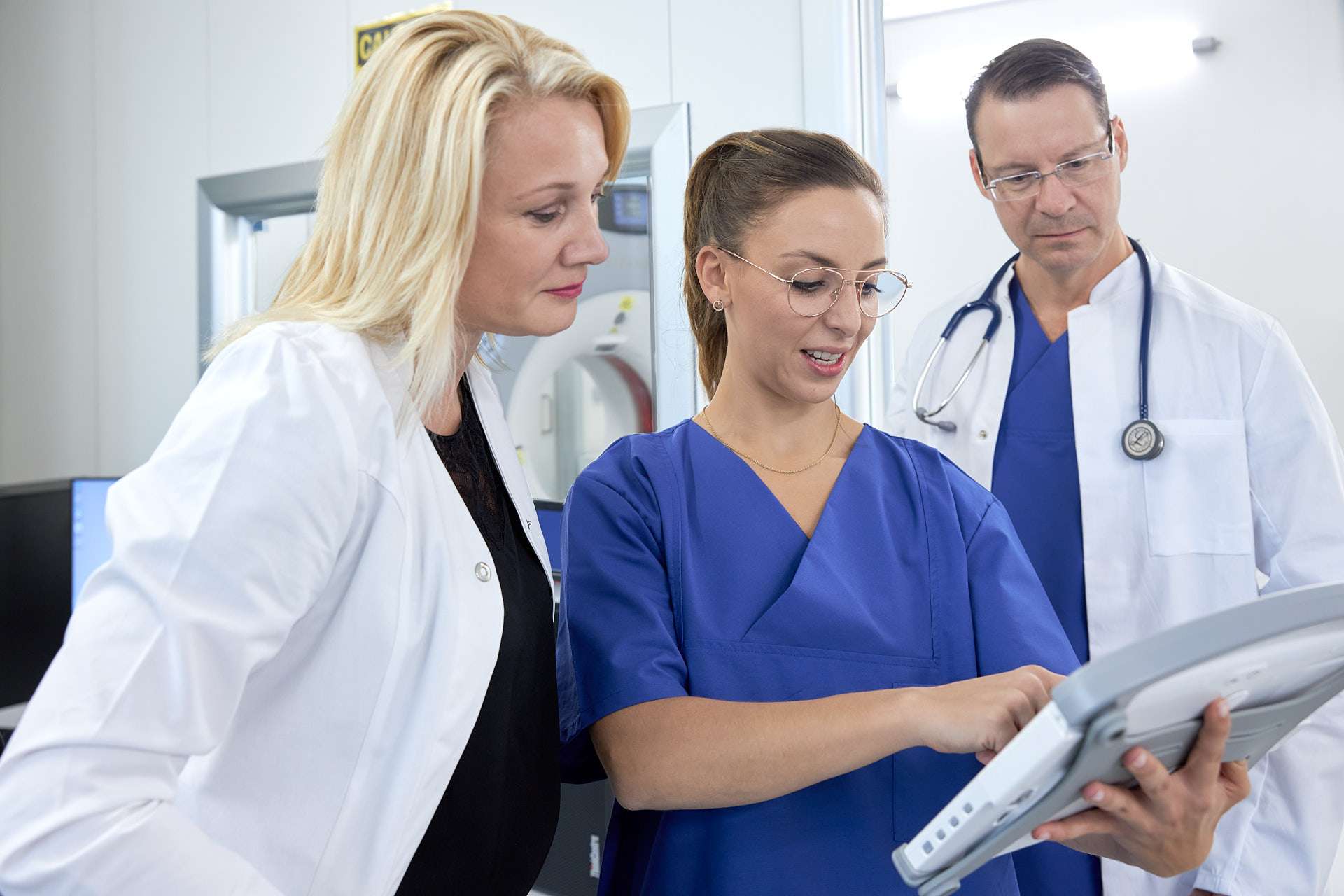 Medical Imaging
SternMed's ultrasound systems, magnetic  resonance technology and x-ray devices provide a comprehensive portfolio of complete hard & software solutions tailored for global imaging needs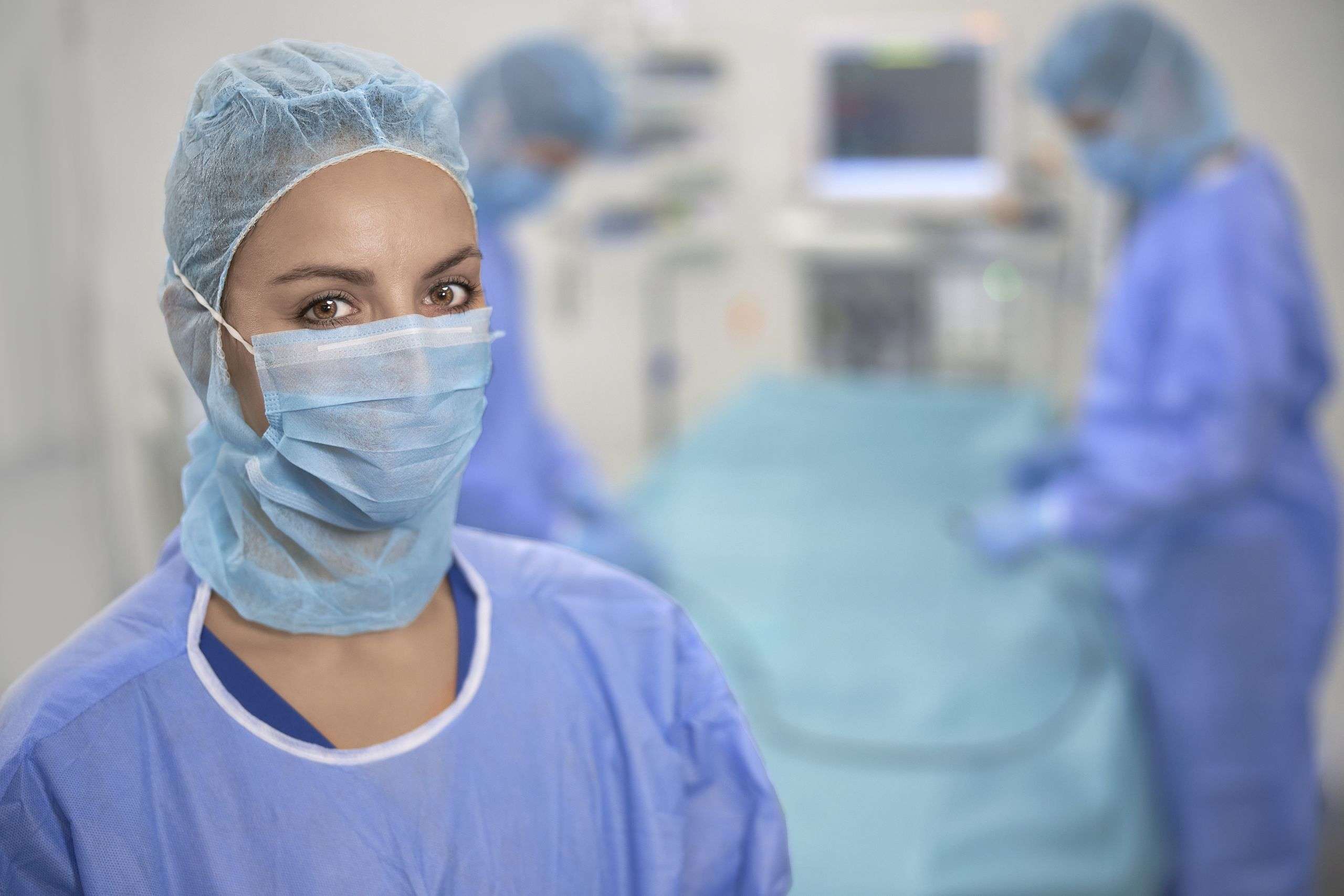 OR Solutions
OR Solutions from SternMed, including anesthesia units, surgical tables and surgical lights, are designed to support clinicians worldwide to provide health care for their patients.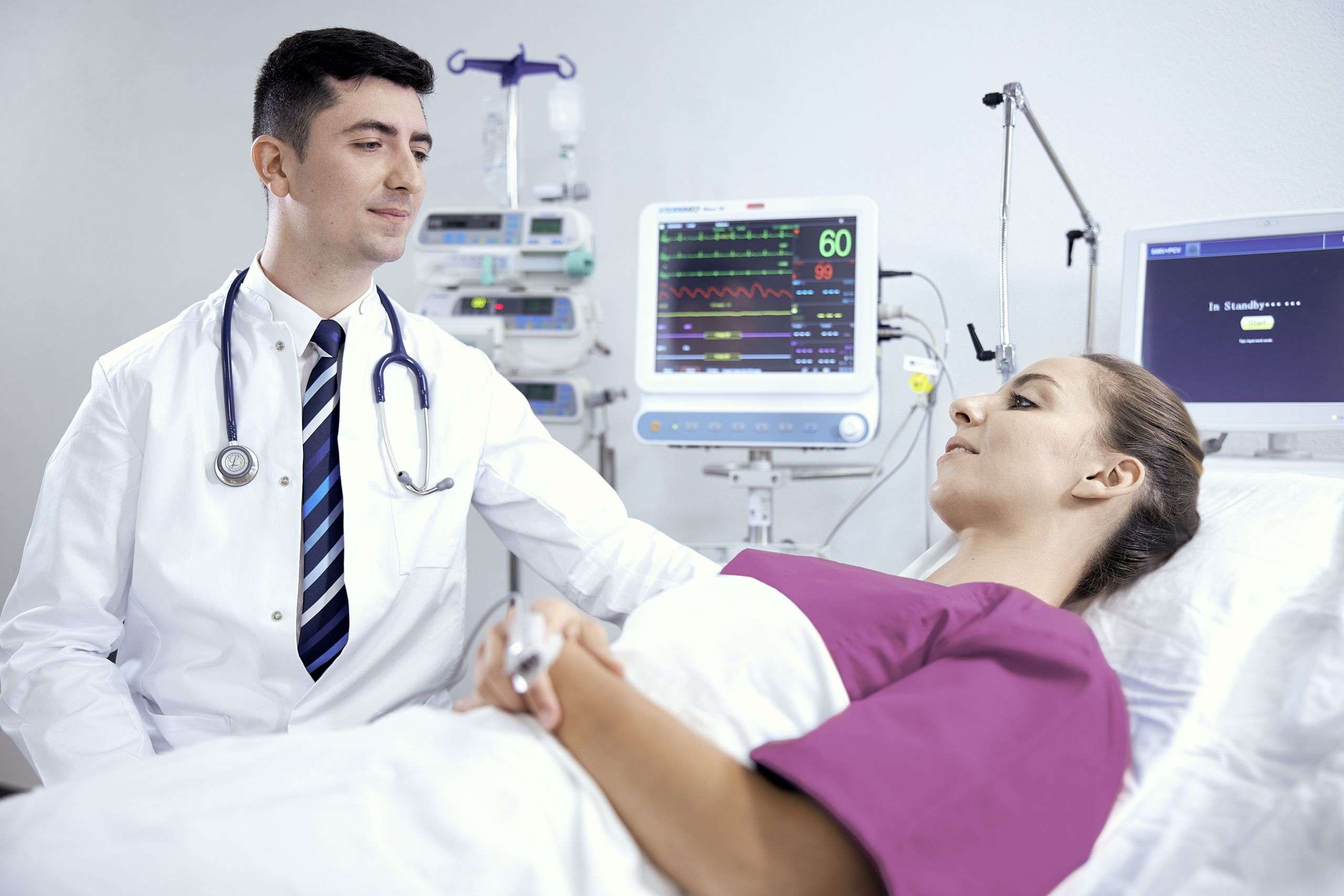 Patient Care
SternMed provides patient care devices like patient monitors, infusion and syringe pumps and medical ventilators, to support clinicians in giving exceptional patient care to their patients.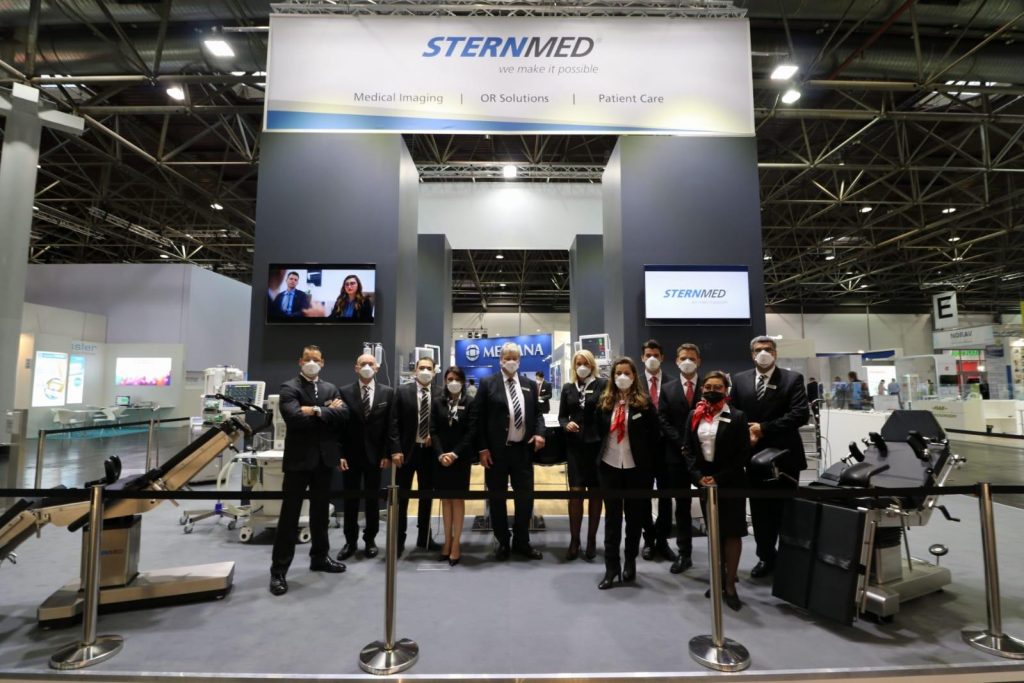 MEDICA 2021 | A success story
This year's Medica in Düsseldorf was a tour de force and a wonderful experience at the same time. We have a very intensive week behind us, which was characterised by intense exchange, inspiring conversations and a sense of progress. We are very grateful for every visitor and hope that the contacts made there will lead to a multitude of appreciative partnerships.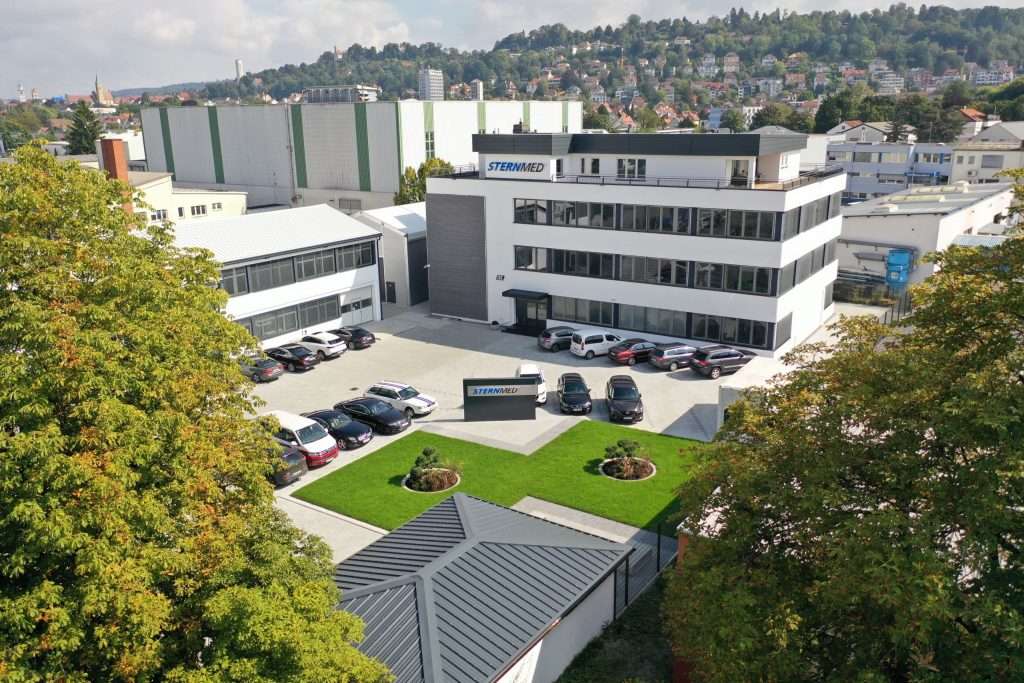 Virtual Tour | SternMed GmbH
We are proud to present our new company video just in time for this year's Medica. This will give you an exclusive insight into the world of SternMed. Here at our facility in Ravensburg, Germany, the medical solutions that our partners and customers value so highly, are created.