SternMed GmbH is a fast-growing medical device manufacturer, located in the south of Germany.
Here you can find all news, informations and events of SternMed GmbH.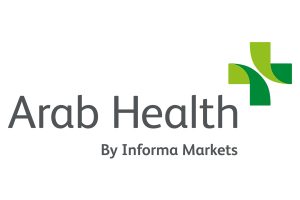 Arab Health 2022 | We are taking part
Arab Health is the largest and most important trade fair for health and medicine in the MENA region (Middle East, North Africa). The focus is on medical technology and electromedicine, as well as the areas of physiotherapy-orthopedic technology, supplies and consumables.